One Year Anniversary of the Great Valley LaunchBox
One year ago, Penn State Great Valley announced the expansion of its entrepreneurial outreach with the inception of the Great Valley LaunchBox.
"We're thrilled to expand the services we offer the local entrepreneurial community," said Leo Daiuto, entrepreneur-in-residence and LaunchBox director. "Our mission is to inspire, advise and educate. We will continue to mentor and advise early stage companies and founders while supporting and contributing to the entrepreneurial community in the greater Philadelphia area."
While it has been an unusual year, we are well on our way to accomplishing our goals. We expanded mentoring and advisory services by offering virtual office hours and meetings. We produced memorable workshops and speaker series. We hosted our first virtual Lion Cage pitch competition. Our co-working space is ready and waiting for our return to campus in the fall. And thanks to our ever expanding entrepreneurial community, the Great Valley LaunchBox presents budding entrepreneurs with a growing selection of expert mentors.
Here's a look at what we've accomplished so far: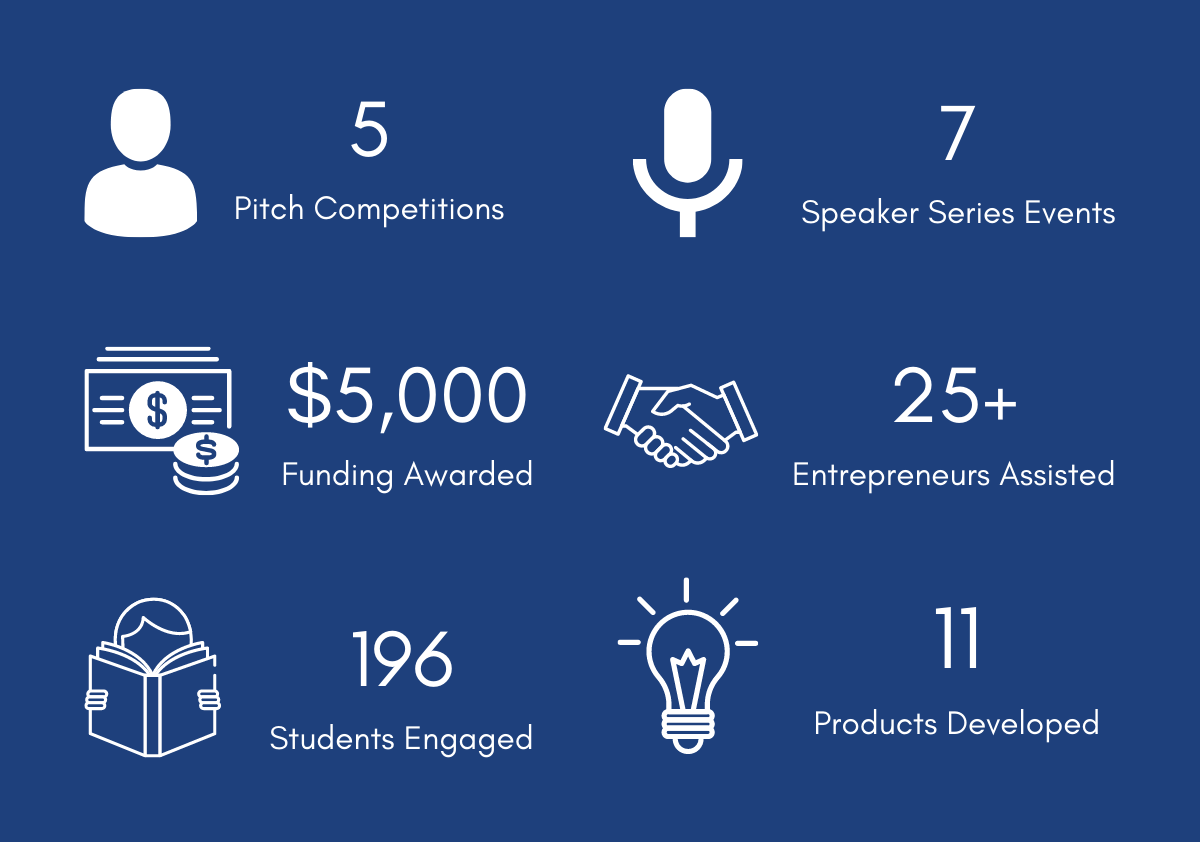 We are excited for another year of insight, inspiration, and innovation! Contact us today to learn how we can help you get started!